Never Search These 5 Things on Google
Google has become the most important part of our life , we can guess from this that whenever we want to learn something new or learn something, we take this support. Currently there are 700 million Internet users in India, who search on Google Search.
Whether you are at home or office or traveling somewhere, Google Search is the support, but do you know that sometimes on Google Search we also search for some things Due to this we may have to suffer heavy losses. Today we are going to tell you about 5 things, which you should never search on Google, otherwise you may have to take heavy losses.
Customer care number of companies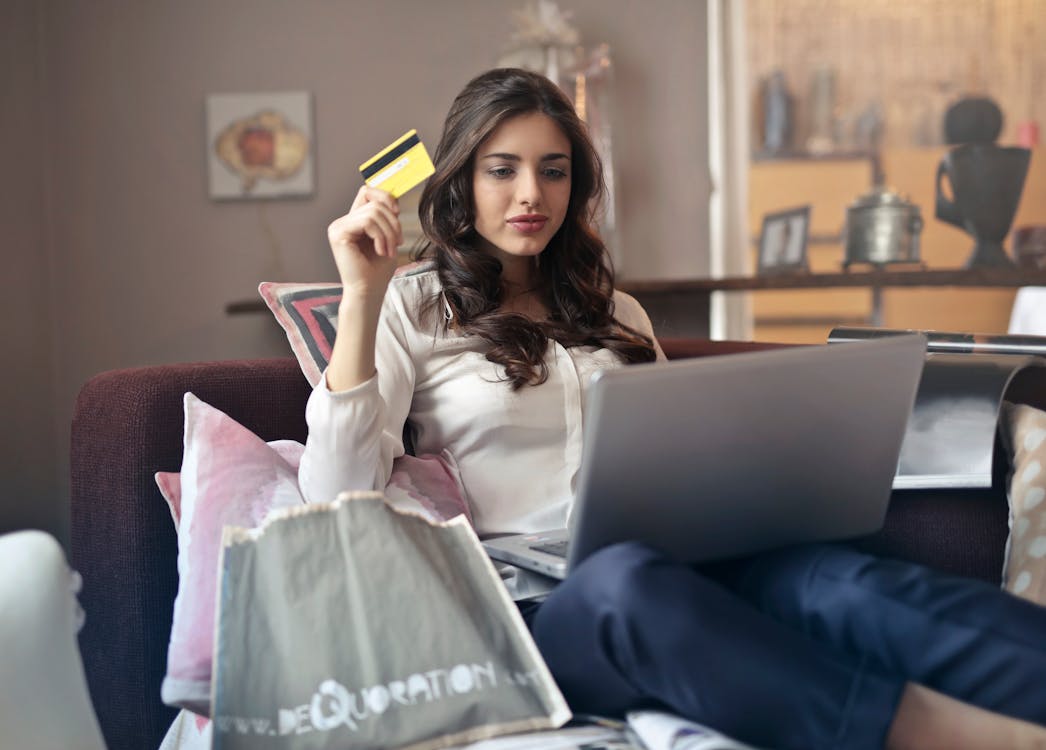 Customer care has become very popular since the last one or two decades. We are using any product and in case of any problem in it, we think to call customer care directly. Many times we do not know the customer care number of a company, in such a situation, we resort to Google Search, but do you know that searching any customer care number on Google can prove to be harmful.
Let us tell you that hackers who promote cybercrime float the fake or fake helpline number of any company in Google Search. In such a situation, when you call that number, your number reaches the hackers. After which the hackers can call you on your number to carry out cybercrime, including incidents like SIM swap. So never search this on google.
Online banking service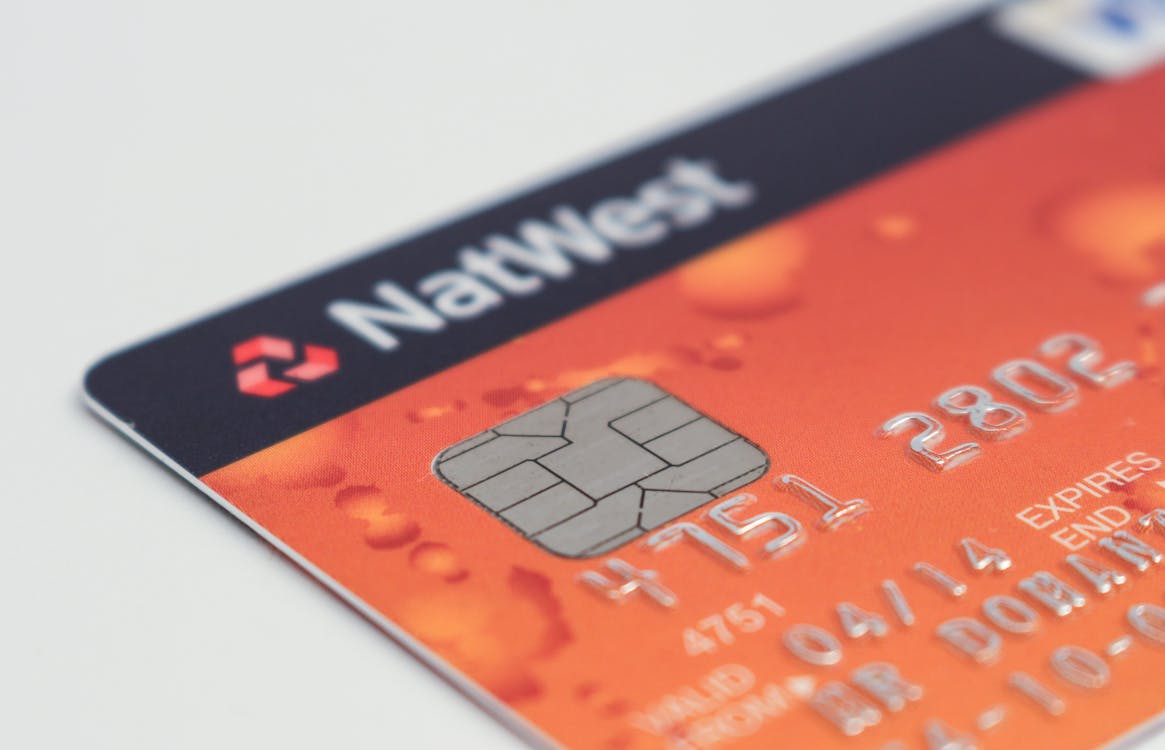 Nowadays the trend of digital transactions has increased considerably. In such a situation, if we have to use any kind of banking service, then we do that work online. In such a situation, it happens many times that we search the bank's website in Google Search.
Hackers can clone the real website by floating the wrong URL just like the wrong customer care number. In such a situation, whenever you have to use online banking service, you should enter the URL of the official website of the bank.
The official URL is recorded on the bank's debit card, credit card, passbook or check book. Use the banking service using the URL of the official website of the bank given there.
Medical prescription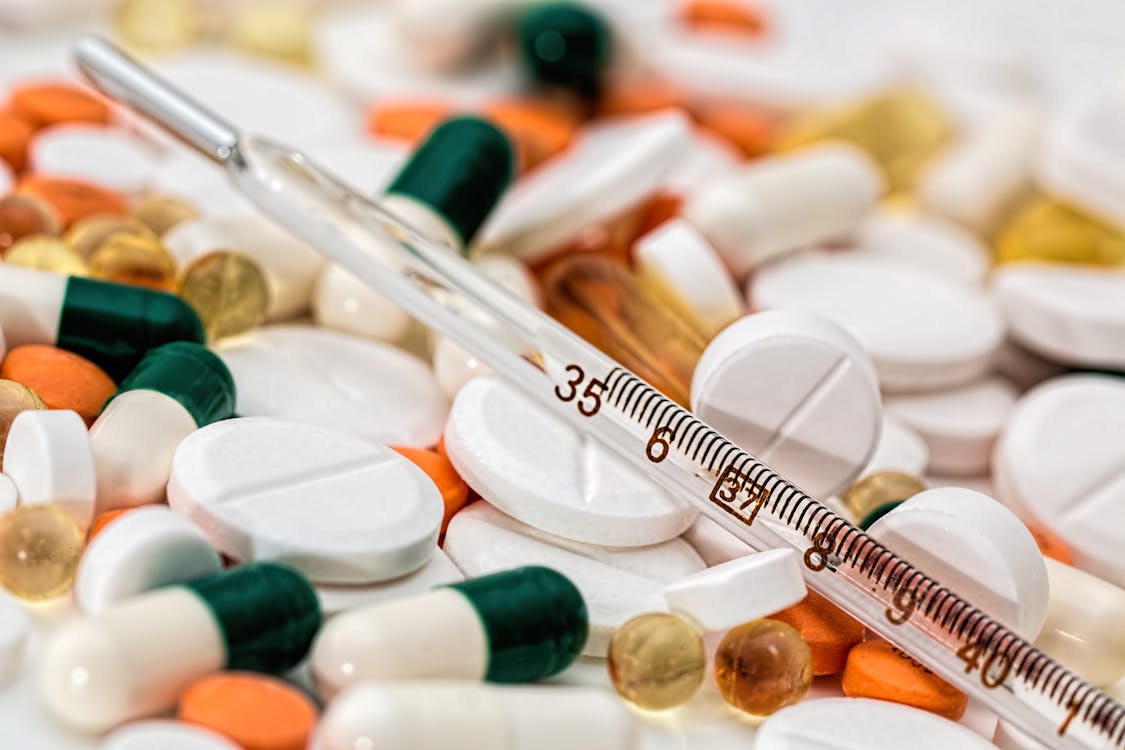 Often we do not consult a doctor if we fall ill and search medicine on Google based on the symptoms of the disease. This can prove to be very harmful for us. Whenever you are ill, consult your nearest doctor.
Google does not provide you with accurate information, the same information is available on it. Do not forget about such mistakes in the case of medical and illness.
App or software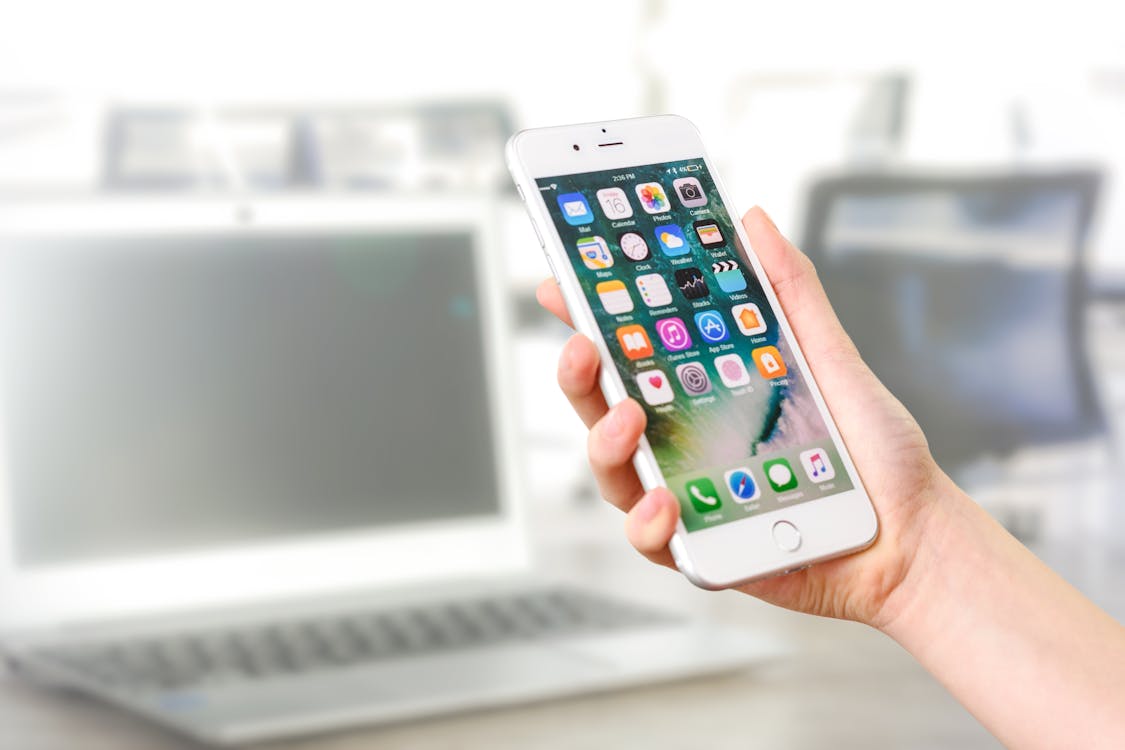 We often download phishing or fake apps and software through Google search, which can harm our device. In such a situation, you can download an app from Google Play Store or App Store itself. Not only this, download any software from the company's official website.
Govt. Website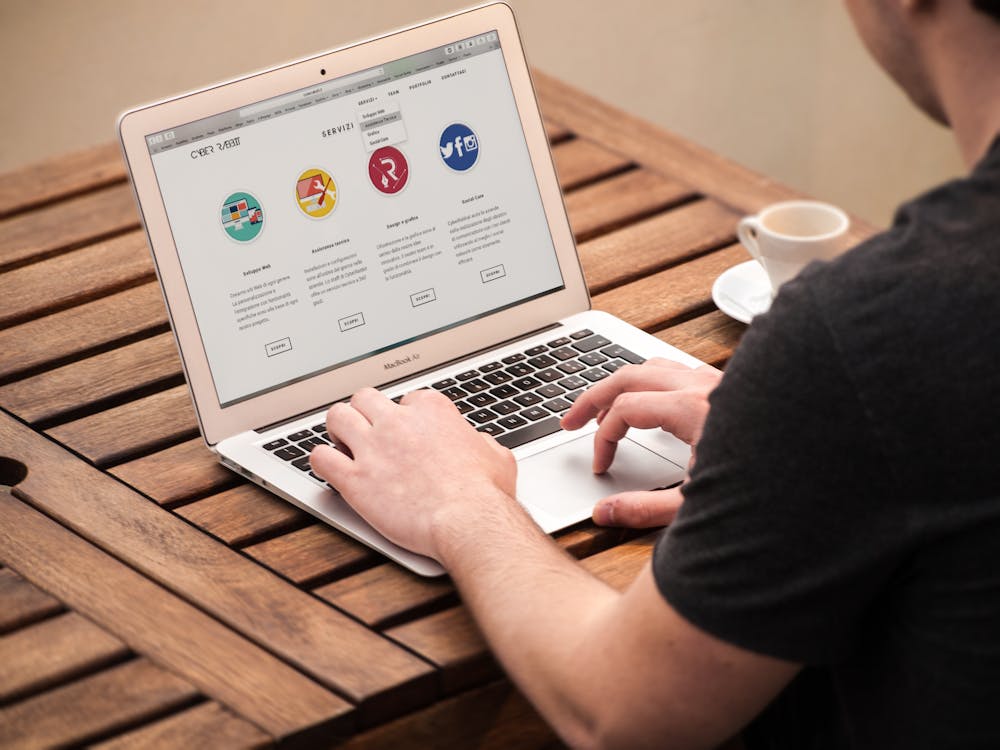 These days, hackers are also promoting duplicate websites of the government website and portal. Many users can easily fall prey to these fake websites. At the end of the official website gov.nic.in is definitely Mentioned. Open any government website just by looking at the web address.
So Guys these are the top 5 things that you should not try to search on google. Do share this post on social media and stay tuned with us for more information.
Read More: Best Upcoming Phones November 2019
Turn Off this function of your smartphone immediately, Hackers can steal your data