Tik Tok ban: Tik Tok banned in india after court order
Google has blocked the most popular app called Tik Tok. This app is a short video making app which is very popular among teenagers, youngesters. After a court order Google and Apple has removed this app from play store and app store respectively.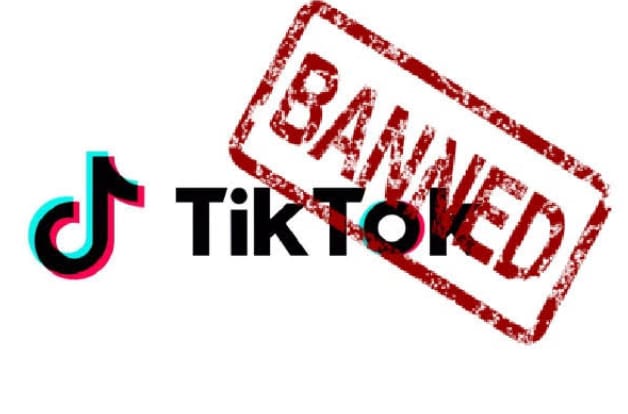 Tik Tok is banned after Tamil Nadu court refused a request by China's Bytedance Technology to suspend a ban on its app. This app future may be in doubt.
The state Govt. had on 3rd april asked the Central Govt. to ban tik tok. They have given solid and valid reasons with proofs to ban the tik tok app. They said that it encourages pornography and made child or teenagers users vulnerable to sexual predators.
From 16 aprill, tik tok is removed from play store and app store, after getting a notice of Central Govt, according to an IT ministry official.
Tik Tok is highly popular in India which allows users to create short videos with special effects. This app is downloaded more than 240 million times in india. Also tik tok has gained more than 90 million users in India in past 3 months.
Although users can download this app from other sources or take from their friend using shareit.
Well, the tik tok ban is temporarily yet, next hearing is on 24 april.
Do you want that Tik Tok should Ban or not? What are your opinion comment down below and stay tuned for more update.