What is Pegasus Spyware, Israeli Whatsapp chat hacker
Pegasus Whatsapp Virus/Pegasus Whatsapp software. In May of 2019, WhatsApp chat has been spied by pegasus spyware many journalists and social activists from all over the world. Journalists from India and some social workers have also been victimized. WhatsApp itself has confirmed about this hacking / espionage. WhatsApp has given detailed information in its blog. WhatsApp has said that video calling was done for espionage and software called Pegasus was used. So let us know in detail about this Pegasus software, what it can do and what are the ways to avoid it?
What is Pegasus Spyware?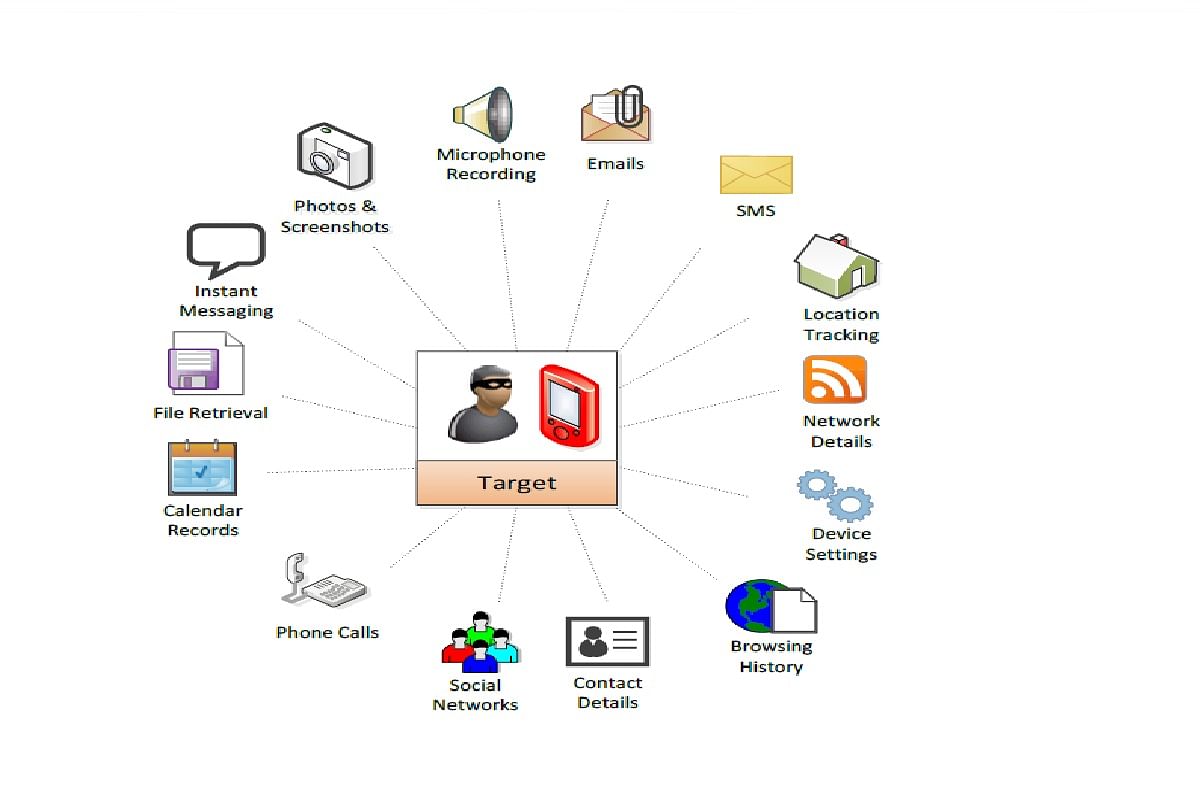 Pegasus Spyaware is software or virus used to hack/hijack the chat of any person using Whatsapp. Hackers make video call on through whatsapp on victim phone, if they receive it or not, phone is hacked. Hackers spy everything on phone. Pegasus once installed, it can't be easily deleted. it affect android and ios mainly and can control everything on your phone.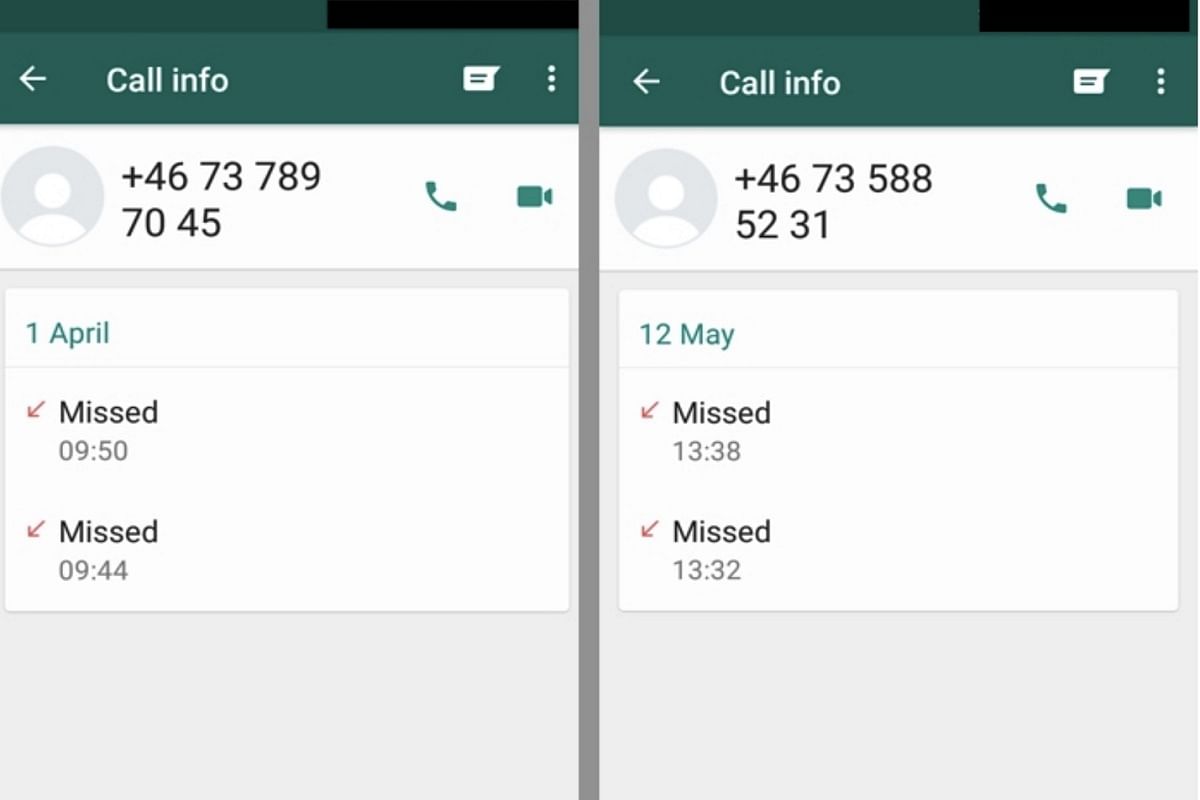 According to reports, The NSO group has spied the chat of around 1,400 journalists and activists from many countries including India through the spy software Pegasus. Malware (viruses) were sent to the phones of all these 1,400 people for espionage. The spying took place between April-May, 2019 in which people from 20 countries around the world were hunted.
Attack on these version of WhatsApp
The victims of this hacking were Android's version 2.19.134 before, Android's business app 2.19.44 version, iOS's 2.19.51 version, iOS's business app 2.19.51 version, and Windows Phone 2.18 All versions prior to the .348 version may fall prey to it, although the bug has been fixed in the subsequent versions. WhatsApp has informed about this attack by sending a message to its 1,400 users. So it is better for you to update your WhatsApp app, because the new update has fixed the bug through which people were spied.
Pegasus also used in MP Honeytrap in India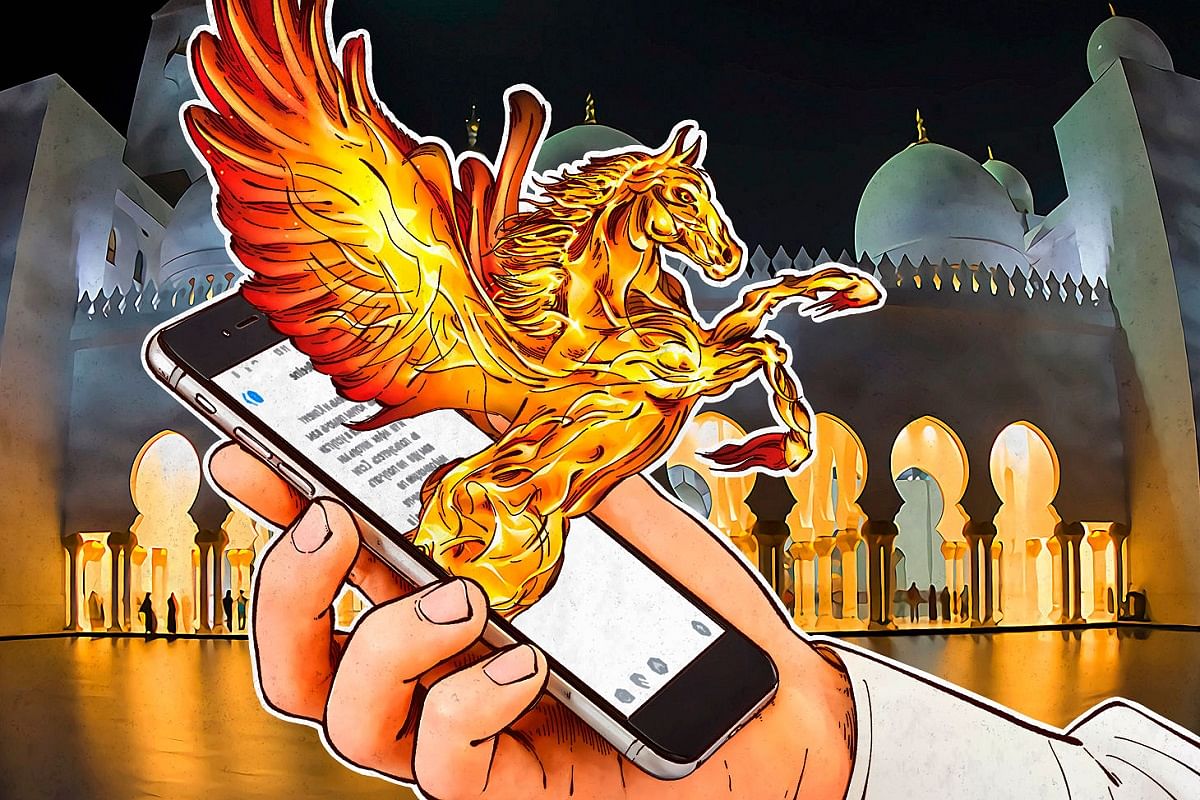 Explain that the Pegasus software used to spy WhatsApp. The same software was used in the famous Honeytrap scandal in Madhya Pradesh. According to the report, a Bangalore-based company used Pegasus software for tapping the phones of politicians and officers. This software can easily monitor call recording, WhatsApp chatting, SMS and other things hidden in the phone.
Do's and Don'ts
You can control the hacking of this virus, but you can avoid this by updating your Whatsapp Messanger to the latest version. Both Android and iOS users are hereby advised to update your whatsapp asap.
If you like the post, don't forget to share this post with your friends. So they can be aware of everything. For more updates.. stay tuned with phonevsgadget.com